Developments
As one of the newest hotel management companies in the Middle East we have a number of developments currently available and soon to launch. Below is just a summary of some of these.
If you would like to discuss any of these in more detail please call us on 00971 4  3177 333, email us at [email protected] or visit our contact us page.


Under Development
Roda Jewel of Jumeirah Beach - Dubai
Under Development
Located directly on Jumeriah Beach, adjacent to the new Dubai canal, our guests will enjoy the spectacular views of the Arabian Gulf. This city resort is designed to cater to both small and big families seeking a relaxing beach vacation or a weekend retreat, while staying close to the city. This mega resort will offer a rich selection of facilities such as indoor and outdoor wedding venues, and some world famous lifestyle restaurants and entertainment venues.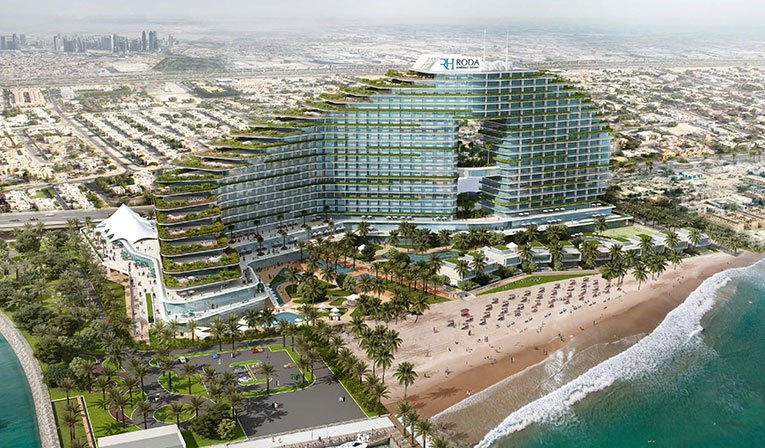 Roda Jewel Of The Creek - Dubai
Under Development
Jewel of the Creek is one of Dubai's most monumental developments. Nestled in the heart of the Dubai Creek, the development covers an area of 123,955 m2 of land between Al Maktoum bridge and Floating Bridge. The first phase of the complex will comprise of a 445-key five star hotel, 4 towers of luxury & upscale furnished apartments, a 65 berth marina, an exhibition & entertainment pavilion, and over 20 food and beverage outlets across a versatile range of cuisines along the Dubai Creek from one side and one of the largest man-made crystal water lagoons in the region.

The second phase of the development will comprise of a 445-key 4 star hotel, a 405-key 3 star lifestyle hotel and two towers of a combined 389 Halal hospitality suites catering for families.

The vision for this destination in the making is to reconnect Dubai's past with its present. Such a vision will be translated into reality by bringing a wealth of structural splendor and a vibrant hospitality and lifestyle to an area of supreme heritage around Deira and the Dubai Creek.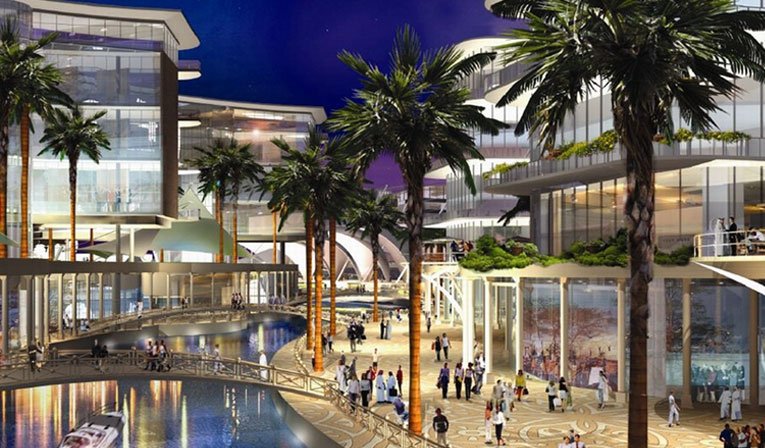 Roda Garhoud Complex - Dubai
Under Development
A true oasis amidst Dubai's most vibrant trading and business districts in the vicinity of the Dubai International Airport, this city resort provides its guests all the services and business facilities housed in a unique resort-like landscape. Featuring 2 hotels with 350 keys each, along with 350 fully serviced hotel apartments, this development will be ideal for both short-term and long-term guests coming to Dubai for business, pleasure or both.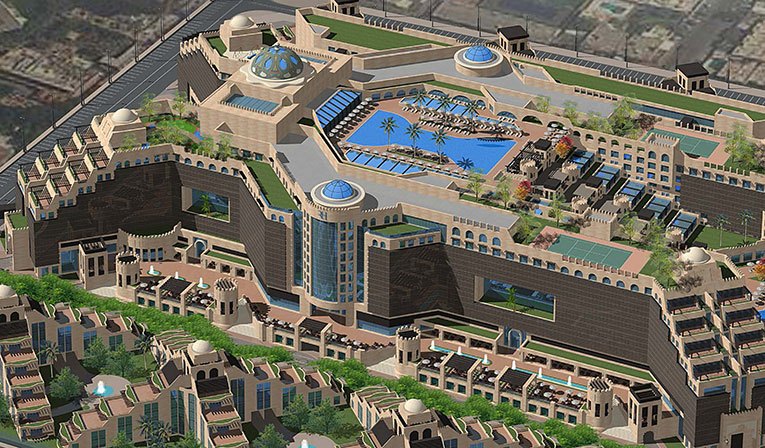 In Development
Roda Jewel of the Creek – Dubai
A stunning luxury resort, opening 2019.
Roda Hotels exciting new project the Jewel of the Creek is located on the banks of the Al Maktoum bridge near the Floating Bridge covering 123,955m2 of land. The complex will comprises of a 5 star hotel with 460 rooms, 4 towers of luxury furnished apartments, A 60 berth marina, state of the spa and fitness centre. With a 3,000 person capacity ballroom, a shopping mall and over 15 food and beverage outlets to experience the versatile range of cuisines that the Jewel of the Creek will offer.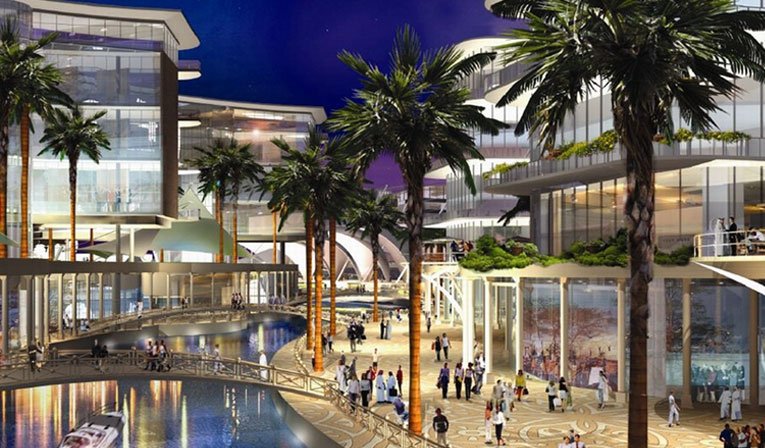 To discuss this development with us please call us on 00971 4 3177 333 or email us at [email protected]