RODA Grill
Discover an intimate dining experience nothing short of magical for lovers of steak and fish at the Roda Grill. One of the most revered steakhouses in Dubai, its interior is modelled on a New England dining room complete with wooden panelling and hardwood floors. The signature steak tartare is prepared at your table and an open kitchen adds to an unmissable dining experience where service is faultless and food commands centre stage.
For pre- and post-dinner drinks the adjoining bar offers the perfect spot to navigate a menu of fine wines and offers a smoking area for guests.
Lunch 12:00pm - 3:00pm
Dinner 7.00pm - 11.00pm
Bar 12.00pm - 2.00am
Please note Roda Grill will remain closed on Saturdays. The bar will remain open.
For bookings & information 04 705 4622 | [email protected]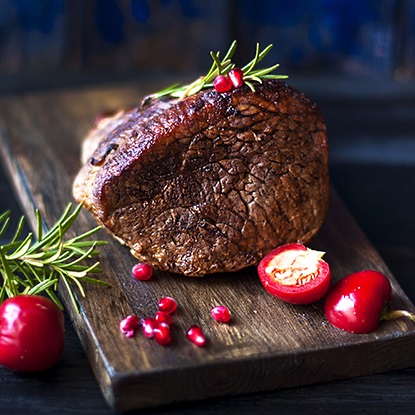 FESTIVE EVE DINNER
24th DEC 2019 | 7:00 PM TO 11:00 PM
VENUE: RODA GRILL
Immerse in the anticipation of the big day with a joyful Festive evening at Roda Grill. Indulge in a sumptuous 4-course menu featuring the finest steaks prepared to your liking paired with special beverages and decadent desserts. To add flair to the evening a live band will perform, taking you back in time for a real traditional festive celebration with your friends and family.
FROM AED 195 PER PERSON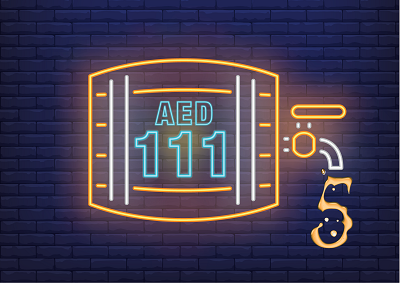 WHAT'S ON TAP?
MONDAYS | 4:00 PM TO 2:00 AM
Join us at Roda Grill for drinks, tapas and laughs.
Enjoy 5 selected brews of your choice and tapas
with each drink.
AED 111
To reserve your table click below