Ramadan Offers
Cherish the Ramadan spirit with Roda Links Al Nasr. Experience the captivating traditional Ramadan delicacies and restaurants offering warm hospitality with family-friendly Iftars and Suhoors.
From extensive buffets to splendid a la carte menus, pick from our wide selection of flavours. This Ramadan bring back the spirit of togetherness and sharing as you indulge in decadent meals, expertly prepared to make sure this Holy Month experience is memorable.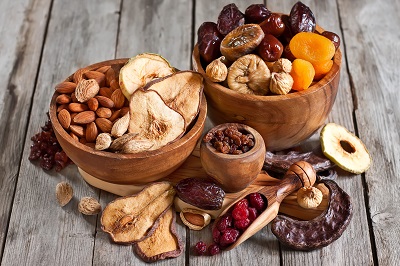 Magnificent Arabian Iftar Nights
5th May – 5th June 2019 Iftar –
Enjoy a magical Iftar and our irresistible spread of Arabic delights as you break your fast at 1971 this Ramadan. Gather your friends and family to soak in the Arabian ambiance. Journey through the finest selection of dates, figs and apricots, live shawarma stations, authentic Ramadan beverages.
AED 99 per person
Early birds enjoy 20% off on bookings made within the first 10 days of Ramadan.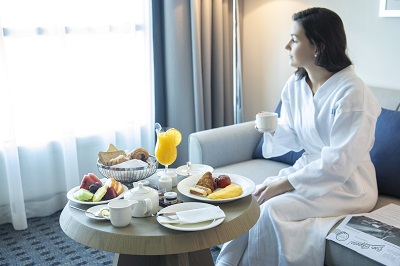 Special Ramadan Staycation Packages
Celebrate the Holy Month with an exclusive stay package that takes care of all your needs this Ramadan.
Enjoy Arabian delights, meals and beverages for Iftar and spend a spiritual day that brings tranquility and harmony.
Starting from AED 280 per night for 2 guests
Inclusive of a stay and Iftar for 2 guests
Terms and conditions apply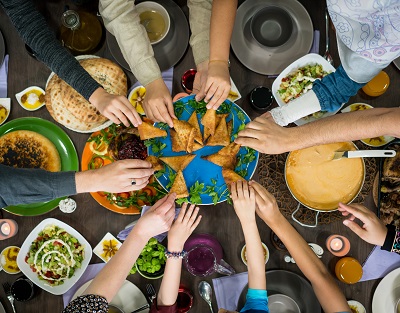 Share the Spirit of a Blissful Ramadan
5th May – 5th June 2019
Experience and share the timeless traditions of the Ramadan with your friends, family or colleagues. Celebrate the essence of the Holy Month where the finest culinary treats come together with unparalleled hospitality and the perfect excuse to reconnect with your loved ones.
1971 has the perfect setup with an Arabian ambiance and sumptuous spread. Pick from your favourite Arabic delicacies or enjoy the perks of a live shawarma station along with refreshing Ramadan beverages.
AED 99 per person for individual booking
AED 85 per person for a minimum of 30 persons
AED 75 per person for a minimum of 40+ persons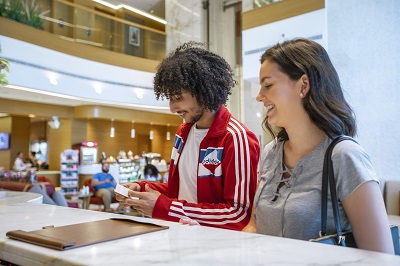 The Perfect Eid Al Fitr Break
Start off the new month and celebrate Eid Al Fitr with a chic and stylish stay at Roda Links Al Nasr. Strategically located close to Sheikh Zayed Road, Oud Metha, Wafi Mall and Deira Creek among others, the hotel features comfortable rooms and personalised service paired with elegant dining venues.
Starting from AED 215 per night for 2 guests
Terms and conditions apply