Drinking and Dining at the Hotel
There's plenty of opportunity to savor a range of culinary experiences when you stay with us.
Here you can enjoy a combination of modern and authentic dishes, designed to appeal to a range of different tastes.
We have four different bars and restaurants at the hotel. These include the Brugges pub, a great place to meet up and socialize with friends and family; 1971, our all-day dining restaurant which serves a variety of international cuisine; and the elegant lobby lounge, a lovely location to sip a glass of wine.
1971 RESTAURANT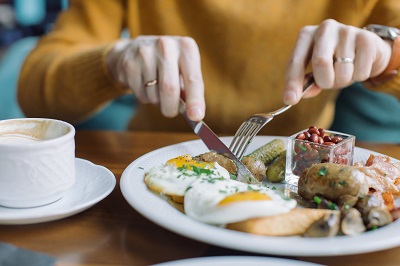 THE BEST BREAKFAST IN TOWN
DAILY | 6:30 AM TO 10:30 AM ON WEEKDAYS 6:30 AM TO 11:00 AM ON FRIDAY & SATURDAY
Get your morning off to a great start by indulging in our special breakfast spread, made to suit the taste buds of every discerning palate.
AED 50 per person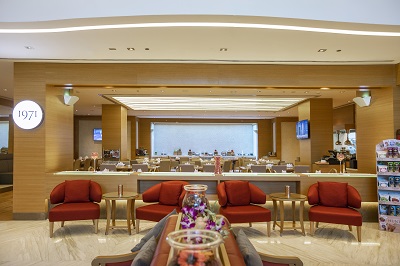 ALL DAY DINING AT THE HOTEL
A meal at 1971, our all day dining restaurant, is an experience not to be missed.
You can watch the chefs prepare food in front of you at live cooking stations.
1971 All Day Dining serves breakfast, lunch and dinner and observes a smart-but-casual dress code.
Opening hours
Weekdays
Breakfast: Thursday: 6:30 – 10:30 am
Friday and Saturday: 6:30 -11:00 am
Lunch: 12:00 midday -3:30 pm)
Dinner: 7:00 pm-10:30 pm
Friday & Saturday 
Lunch and Dinner:
12:30 pm to 3:30 pm 7:00 pm to 10:30 pm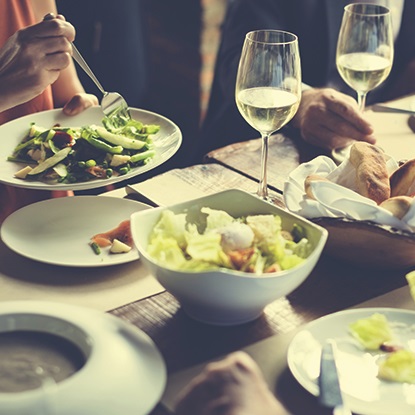 DINE BEFORE 9 AND SAVE MORE
DAILY | 6:00 PM TO 9:00 PM
Wrap up your dinner before 9:00 PM and get 30% off your total bill.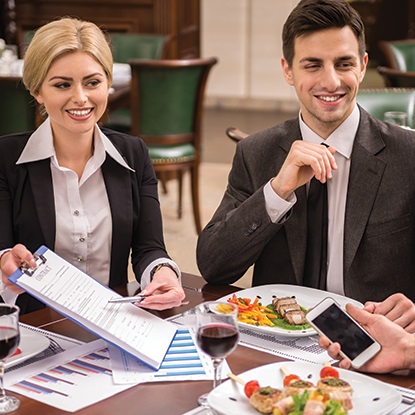 BUSINESS LUNCH
WEEKDAYS | 12:00 PM TO 4:00 PM
Strike a deal over a meal as you enjoy a two-course or a three-course meal at 1971 restaurant. Two-course meal for AED 59 Three-course meal for AED 69
BRUGGE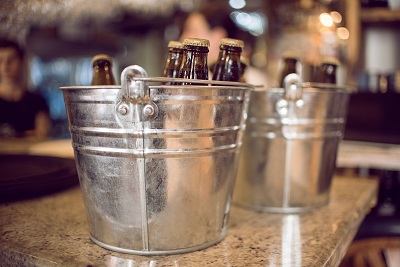 SPECIAL SUMMER BUCKET
DAILY | 2:00 PM ONWARDS
Looking for a way to escape the heat this summer? Pop by with your buddies and avail our special bucket offer available at Brugge and Anees.
Bucket of five selected brews for just AED 119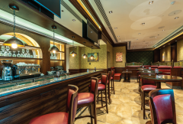 BEAT THE CLOCK FOR HAPPY HOURS
DAILY | 4:00 PM TO 7:00 PM
We've upgraded our Happy Hours and you're going to love it! Enjoy up to 50% off on selected beverages for extended hours.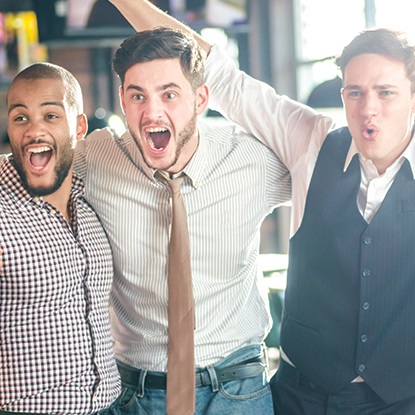 HOTELIERS' DAY OFF
SUNDAYS | 8:00 PM ONWARDS
For everyone from the travel and hospitality industry, eat, drink and make merry with a whopping 50% off on beverages at Brugge.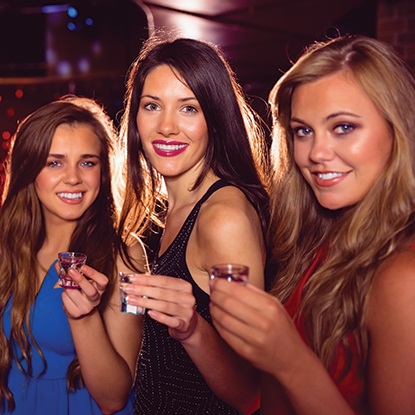 LADIES NIGHT
TUESDAYS | 8:00 PM TO 12:00 AM
Ladies will enjoy a complimentary drink and 25% off on food and beverages throughout the night.
LOBBY CAFE
SNACK & BEVERAGE COMBO
DAILY | 8:00 AM TO 12:00 AM
Enjoy a refreshing beverage paired with your favourite snack at our lobby cafe. From AED 59 per person