Pergolas
Pergolas is most certainly the place to enjoy cuisines from around the world. Located at the hotel's lobby level the restaurant is designed around several buffet and cooking stations.
For reservations: pergolas.almurooj@roda-hotels.com | +97143073577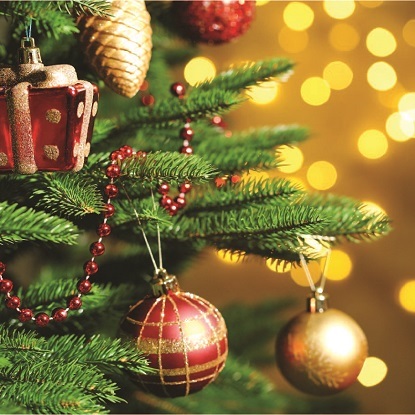 FESTIVE TREE LIGHTING CEREMONY
4th DEC 2019 | 6:00 PM TO 7:30PM
VENUE: AL MUROOJ LOBBY
Open the most beautiful season of the year with
Roda Al Murooj's Festive Tree Lighting Ceremony.
An event for the whole family to enjoy with festive sweet
treats, Roda Al Murooj Choir and a special appearance
from santa himself.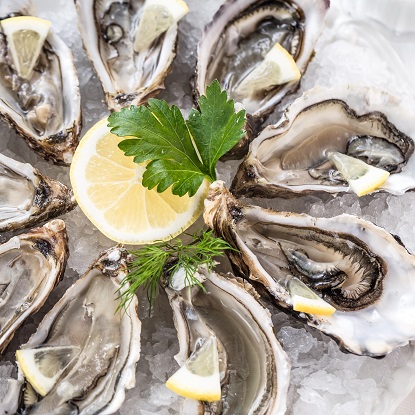 SEAFOOD FEAST
24th DEC 2019 | 7:00 PM TO 11:30PM
Savour a quintessential Festive celebration and induldge in a delicious array of seafood dishes including lobster, oyster, crab and tiger shrimps accompanied by a selection of international cuisine and special festive desserts.
AED 260 with free flowing of soft beverages
AED 320 with free flowing of house beverages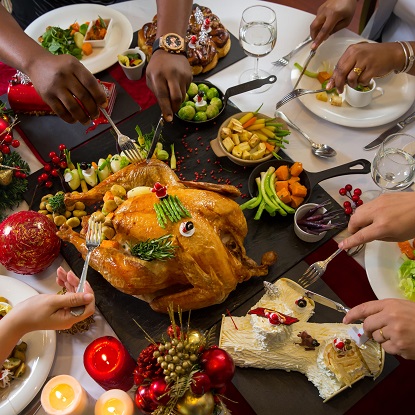 FESTIVE BRUNCH
25th DEC 2019 | 12:30 PM TO 4:00PM
Relish an al fresco Festive buffet featuring an array of international cuisine from fresh seafood, traditional roast turkey and barbeque at Pergolas
A fun kids zone will have exciting activities and a special buffet for the little ones. Festive songs and santa's presence will create a world of
sheer bliss.
AED 250 with free flowing soft beverages
AED 280 with free flowing house beverages
AED 115 for 6-12 years old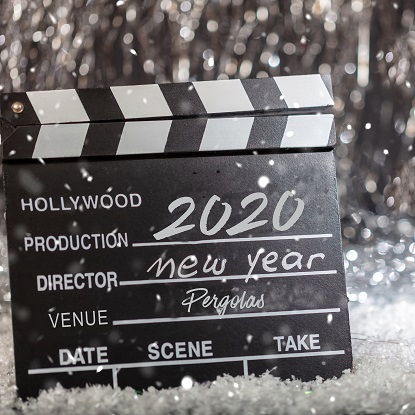 HOLLYWOOD NEW YEAR
31st DEC 2019 | 8:30 PM TO 12:00AM
Ring in the New Year in Hollywood style Gala Dinner at Pergolas. Embark on a gastronomic adventure and the excitement of live
entertainment as you welcome the new year with your loved ones
at Pergolas. Give your little ones a special night too at the kids area
where range of entertainment awaits for a fun-filled New years eve.
AED 799 with free flowing soft beverages
AED 999 with free flowing grape and hops beverages
AED 499 for 12-21 years old
AED 350 for 6-12 years old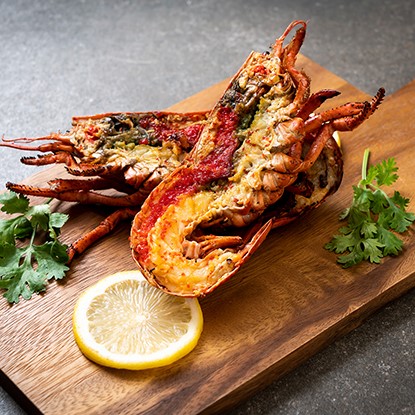 SEAFOOD NIGHT
TUESDAYS | 7:00PM TO 11:30PM
Enjoy the best seafood buffet in town at Pergolas as you indulge in an endless choice of seafood dishes that include the Omani lobsters and mouth watering oysters paired with a range of house beverages.
AED 260 inclusive of soft beverages
AED 320 inclusive of house beverages
AED 370 inclusive of premium beverages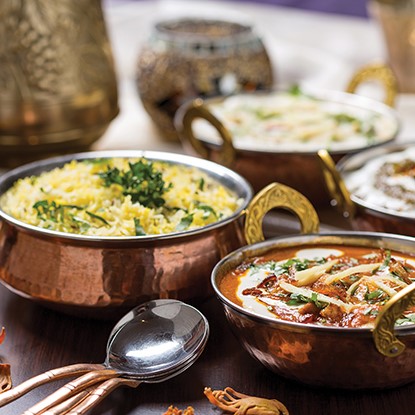 TASTE OF INDIA
THURSDAYS | 7:00PM TO 11:30PM
Embark on a culinary journey of Indian flavours and be tantalised with a lavish spread of Indian specialties created by our talented culinary team.
AED 190 inclusive of soft beverages
AED 260 inclusive of house beverages
AED 299 inclusive of premium beverages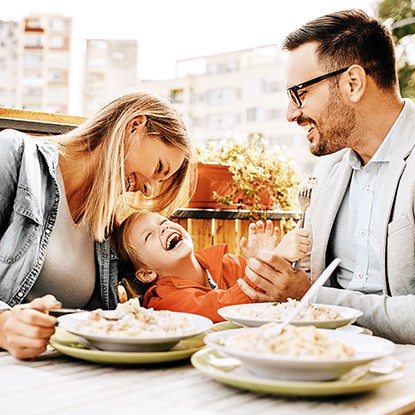 BIG FAMILY BRUNCH
FRIDAYS | 12:30PM TO 3:30PM
The first ever Family Brunch in Downtown in here! Featuring a host of colourful activities for children of all ages, let the little ones enjoy 4 hours of entertainment including, bouncy castles, pizza making, PlayStation and lots more. A professional kids entertainer will be on hand to supervise all these activities. Parents can enjoy a variety of delicious dishes and drinks from our international buffet.
AED 200 inclusive of soft beverages
AED 300 inclusive of house beverages
To reserve your table click below