Special Offers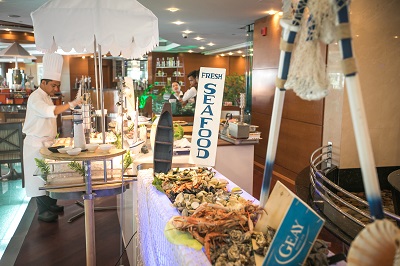 SEAFOOD NIGHT
The best catch in town every Tuesday
Dive into our spread of seafood dishes that include the Omani lobsters and mouth-watering oysters, amongst the other specials catch of the day. Get into the vibe with an array of seafood paired with some beverages that are sure to add a sparkle to your evening.
Pergolas | Tuesdays | 7:00pm to 11:30pm 
AED 220 Inclusive of soft beverages
AED 299 Inclusive of house beverages
AED 370 Inclusive of premium beverages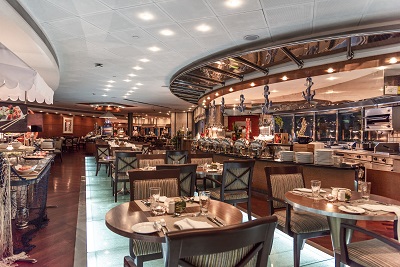 DINE FOR 4 PAY FOR 3
Come 4, pay 3 dinner
Pergolas | Everyday | 7:00pm to 11:30pm 
Take a break from your daily routine and gather with your family and friends for a dinner where you pay for 3 and dine for 4. Our diverse options on the menu will have you spoilt for choice.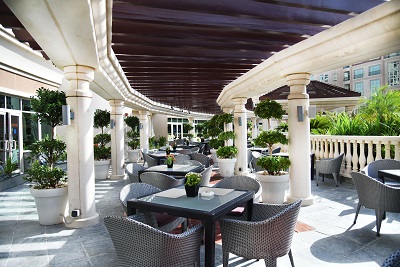 SUMMER BRUNCH
Your best dining spot this summer!
Whether you're looking to celebrate a special occasion or just looking for a place to kick back with family and friends, we can offer you a fun, yet comfortable lunch experience. Our all-around-the-world cuisine and drinks menu fulfils the taste buds of every discerning palate.
Pergolas | Fridays | 12:30pm - 3:30pm
AED 180 Inclusive of soft beverages
AED 280 Inclusive of house Beverages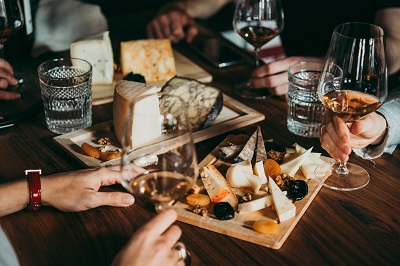 IT'S ALL ABOUT THE GRAPE VINE
Sip on the goodness of grape poured with utmost pride and grandeur a perfect evening for diners looking to discover the finest grape from around the world.
Pergolas | Everyday | 12:00 pm to 2:00 am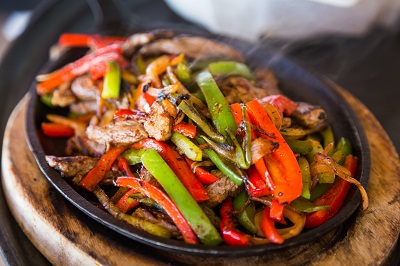 BUSINESS MEETS LUNCH
While you create business opportunities at lunch, we put together a special two-course meal with a delicious and diversified spread, best suited for a quick yet flavourful dine in experience that does not break your bank.
Pergolas | Sunday to Thursday | 12:00pm to 4:00pm
AED 69 per person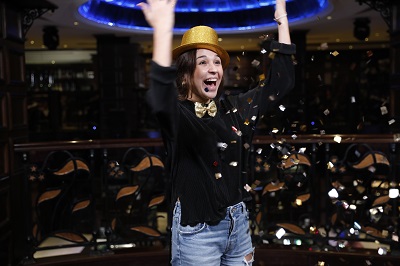 BE HAPPY @ OURS
8 hours of happiness!
Quench your thirst at eight-hour happy hour and get 30% off variety of drinks and selected signature cocktails at your favourite hangout in town Double Decker.
Mon, Tue, Wed, Thu & Sat | 12:00pm to 8:00 pm
Friday | 4:00pm to 9:00pm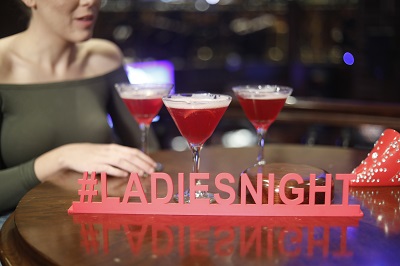 LADIES NIGHT
Let your hair down with your squad and gear up for an amazing night ahead. Enjoy an evening filled with laughter and good times. Feast on our delicious snacks and enjoy your first 3 drinks on us.
Ladies, gear up for an amazing night ahead packed with good laughs and groovy tunes,
Double Decker | Tuesdays | 8:00 pm to 12:00 am
AED 79 with first 3 drinks free and a choice of snack.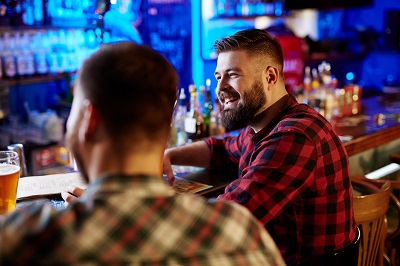 SUPER SUNDAYS
Double the fun on our extended happy hour with company of your friends and colleagues with our special prices on drinks and enjoy our delicious platters at 30% off.
Double Decker | Sundays | 12:00pm to 9:00 pm
Grape by the glass - 21 AED
House beverages - 20 AED
Selected bottle hops - 29 AED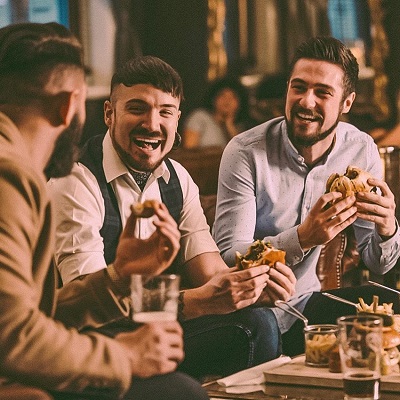 FUNCH
Once upon a brunch!
Kick off the weekend with a fun-filled activities
Lock you Friday for the best party brunch in Downtown Dubai, enjoy a fun-filled activities from pong to drinking competition, live entertainment, free-flowing drinks, variety of quirky food and BBQ treats!
Double Decker | Fridays | 12:00pm to 4:00pm (last call for drinks 3:45)
AED 199 per person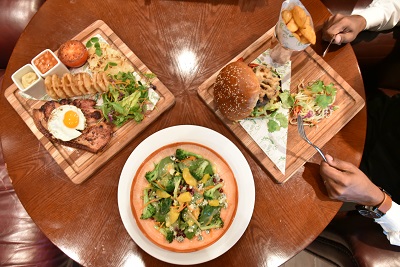 BUSINESS LUNCH
Corporate lunch experience!
Enjoy lunch away from your work place either with your friends or colleagues and enjoy our special set menu devised for working class individuals. Indulge in a scrumptious 2 course meal best suited for a quick in-out lunch experience!
Double Decker | Sunday to Thursday | 12:00pm to 4:00pm
AED 69 per person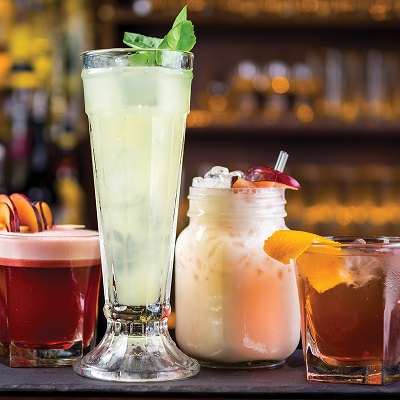 LADIES NIGHT @ TABULE
Mocktail mondays
Round up your girl gang and make your way for an evening filled with fun, laughter and free flowing delicious mocktails. Enjoy a chilled, upbeat atmosphere with music all within a setting worthy of a selfie moment or two. Avail a 25% discount on F&B and shisha.
Tabule | Mondays | 8:00 pm to 12:00 am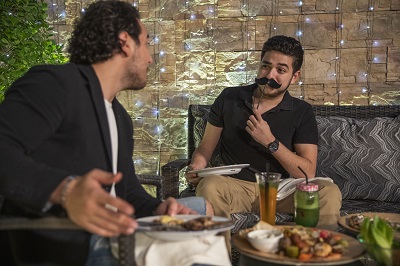 ABU SWAREB NIGHT
Giddy-up lads!
Why should ladies have all the fun? Gentlemen get your troupe together for the coolest, smoothest mens night in town. There's nothing quite like a bit of good old fashioned male bonding to let off some steam.
Enjoy 25% off your bill on F&B and shisha while you catch up with your lads.
Tabule | Tuesdays | 8:00 pm to 12:00 am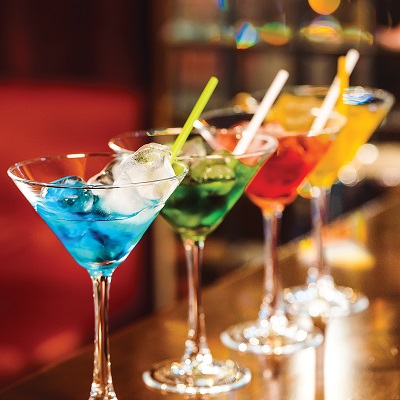 HAPPY HOUR
The 2nd ones on us!
Slip straight from work and find your way to Tabule where you can enjoy one plus one on beverages that range from grape , house spirits, cocktails and mocktails. For those on the constant search for discounts and happy hour deals, here's where you need to be.
Tabule | Everyday | 5:00 pm to 8:00 pm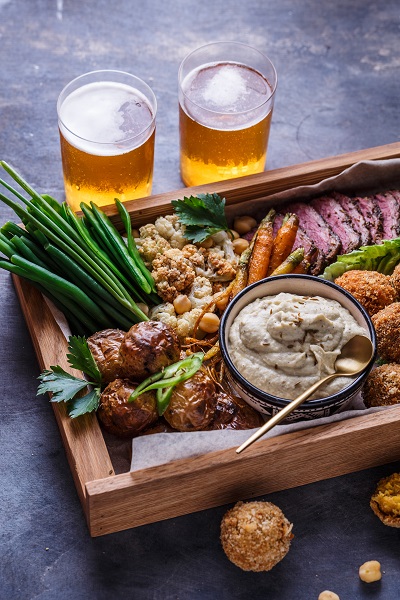 HOPS AND MEZZE PROMO SUMMER SIZZLER
Sip and chill!
Located in a convenient location, you're never too far to drop in for some food and drinks after a busy work day. It's the time of the day when hunger and thirst happen all at once, and finding the right place to cater to both becomes a strenuous decision. What he have here is just what everyone needs!

Bucket of 5 hops and a hot mezze platter for AED 199
Tabule | Everyday | 7:00 pm to 2:00 pm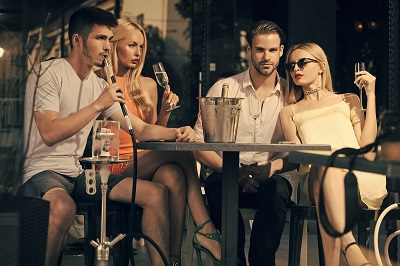 HUBBLES AND BUBBLES
Something for everyone!
While there are folks who turn to hops, grape and bubbly to relax and unwind, there are a bunch who love to sit back and inhale flavors. So here's something special for both kinds and we're sure you're going to come back for more.
Tabule | Everyday | 7:00 pm to 2:00 am
AED109 per person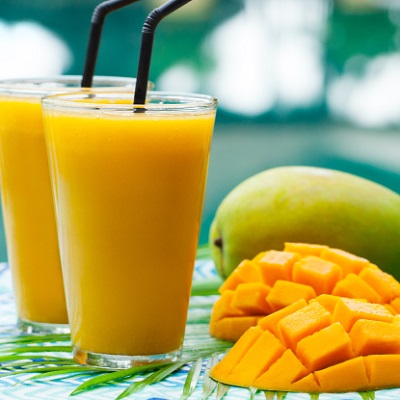 MANGO FIESTA
Mango madness!
Mangoes are back in season and so is our love for it. The king of fruits is here in full swing to take you on a journey filled with a whole lot of sweetness and divinity. Calling all mango lovers to go crazy over our special mango based refreshers, desserts and more.
Anees | Everyday | 9 am to 9 pm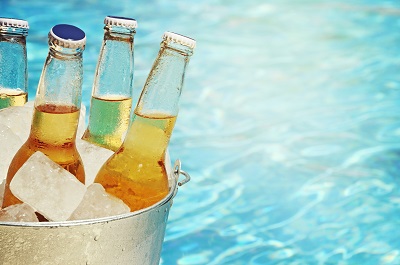 BUCKET OF HOPS
Take 5
What's better than a bottle of hops? 5 of them of course and without the risk of having to burn a hole in your pocket. Engross yourself in conversations with your friends, while we keep the buckets flowing. Drop in for a good time.
Anees | Everyday | 12 pm - 9pm
AED 199 for a bucket with 5 bottles of hops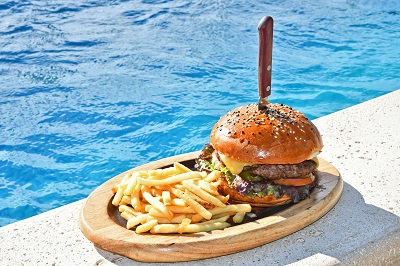 BURGER AND HOP
Eat, drink and be merry!
We have a winner here. Here's one that will help quench your thirst and satisfy your hunger. It's the best feeling in the world when you're given the choice of having two of your favorites at the same time. Pop by with your friends for an enjoyable evening.
Anees | Everyday | 12 pm - 9pm
AED 99 per person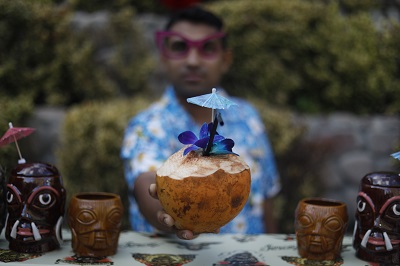 HAPPY HOUR @ ANEES
Happiest of hours!
Looking for a place with the right vibes and one that's easy on your pockets? We've got all it takes to make your experience worth-while. Make a spontaneous plan with your friends and head to your favorite neighborhood bar. Our happy hour deals run all the way from 4pm to 9pm every day.
Anees | Everyday | 4 pm - 9pm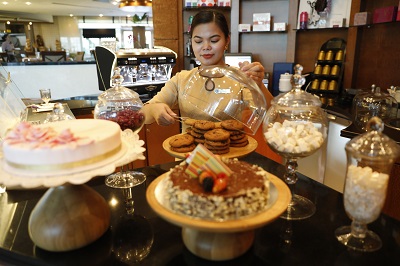 MANGO FIESTA @ CIRCLE CAFE
It's raining mangoes!
Calling all mango aficionados to savour in our special mango delicacies specially created for you. Get your dose of mangoes today!
Circle Cafe | Everyday | 7 am - 11 pm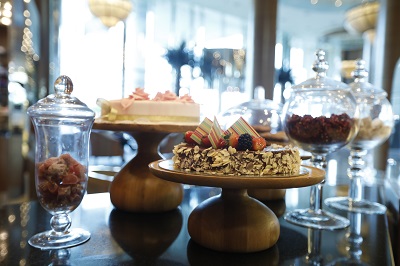 HAPPY HOUR @ CIRCLE CAFE
Sweet discounts!
Circle | Everyday | 5:00 pm - 11:00 pm
Here's one for the sweet-toothed. We bring to you a rich display of decadent flavors baked and served fresh anytime of the day. Satisfy your sugar cravings for half the price. Offer available on all cakes and pastries on display.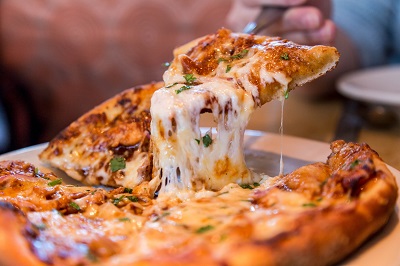 BUY ONE GET ONE FREE PIZZA
Twice the goodness, twice the fun!
Circle | Everyday | 7:00 am - 11:00 pm
There's no such thing as the right or wrong time when it comes to pizza. Grab yourself a pizza of your choice and get the other one absolutely free. Enjoy your share of fresh and delicious goodness any day of the week.