Gazebo
Set underneath the architectural splendour of the domed atrium and commanding the most idyllic spot, Gazebo Lobby Lounge is firmly established as a favourite meeting place close to Dubai Airport. A perfect venue in which to unwind, a selection of sandwiches, salads and snacks are served throughout the day alongside a mouth-watering selection of pastries and cakes.
Daily  7:00am –11:30 pm 
For bookings & information 04 705 4689 | fnb.albustan@roda-hotels.com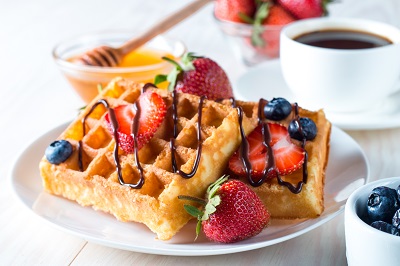 CRAVING WAFFLES?
Our special live waffle station awaits you! The waffles we offer are prepared to perfection and made with ingredients filled with goodness along with a range of hot and cold drinks  to choose from.
DAILY | 11:00 AM TO 8:00 PM
AED 39 per person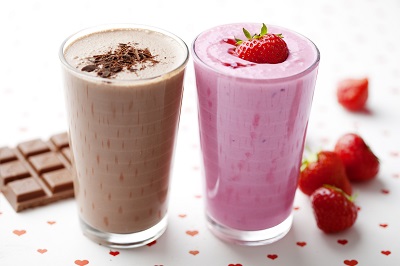 WHAT'S SHAKIN'?
Quench your cravings by diving deep into our range of yummy milkshakes offered in different flavours to suit your mood and match your tastes. Make your choice and we mix it for you. Get ready to shake it folks!
DAILY | 10:00 AM TO 10:00 PM
AED 20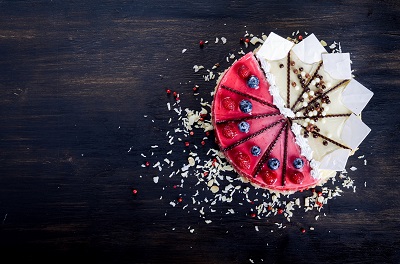 DELICIOUSLY CRAFTED CAKES!
Our pâtissiers are passionate and creative with their creations.  They bring your idea to life making sure it not just looks great but also tastes great. If you're looking for a custom made cake for a birthday or anniversary place your order 24 hours in advance.  You will be impressed!